Beyond Design Services
What sets KBJ Interiors apart is our tailored process and our belief that details matter in a way that's beyond what one can see, touch and feel. Our goal is for our clients to fall in love with their new space. We take the time to learn about their history, passions and experiences - and weave those uniquely personal elements into our designs.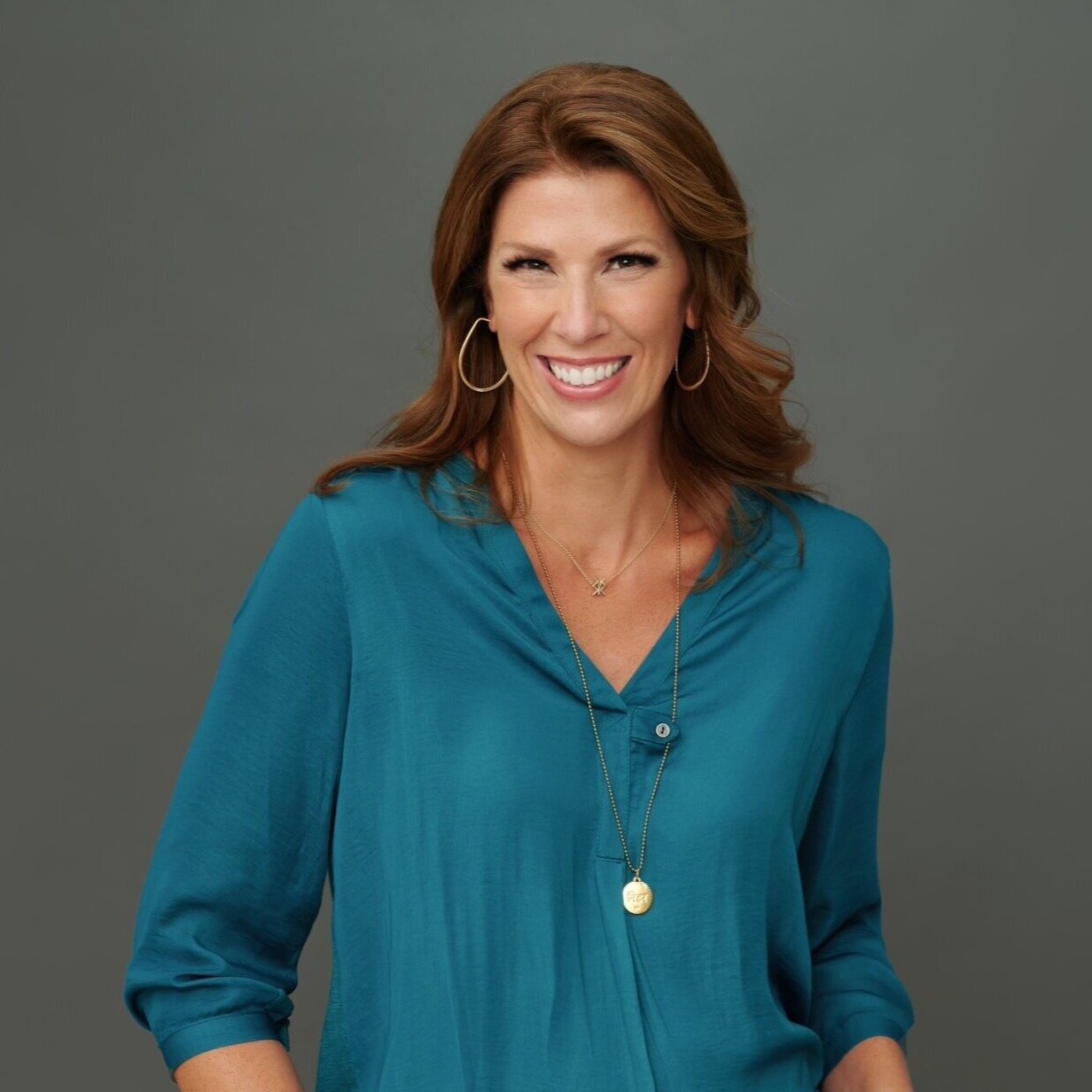 Kristen Bonney-James, Principal Designer and Owner
Kristen Bonney-James is the Principal Designer and Owner of KBJ Interiors based in the Washington Metropolitan Area.
We specialize in creating luxurious residential interiors that are timeless and fresh. Our formula for design is pairing classic silhouettes and modern touches with a sophisticated use of color and pattern for an enduring look. Our process is designed to help you feel happier in your home by creating spaces that reflect your personality and enhance your lifestyle.
We believe the best homes are both functional and beautiful. We take the time to discover your style and deliver a boutique experience through clear communication, approachability and attention to detail. Our vision is executed through our network of vendors, contractors, and trade-only resources.
We're excited to meet new clients and I look forward to hearing from you. Our calendar fills up quickly, so contact us soon to schedule a consultation.
About Kristen
I started my career as a Buyer in New York's Fashion Industry. During this time, I developed a love for textiles.
When designing an interior, a beautiful fabric is often the inspiration for the space.
Going through the design process for me and my team, is like solving a puzzle. We figure out the best way to meet our clients' functional needs while creating a room that's beautiful and well balanced.
In our opinion, balance is achieved through proper scale. Something may be beautiful, but if it's too big or too small it will throw everything off.
We can help you determine how you want your space to function, how you want it to look and how you want it to feel. Start by scheduling a discovery call and will help you select the level of service that works best for you.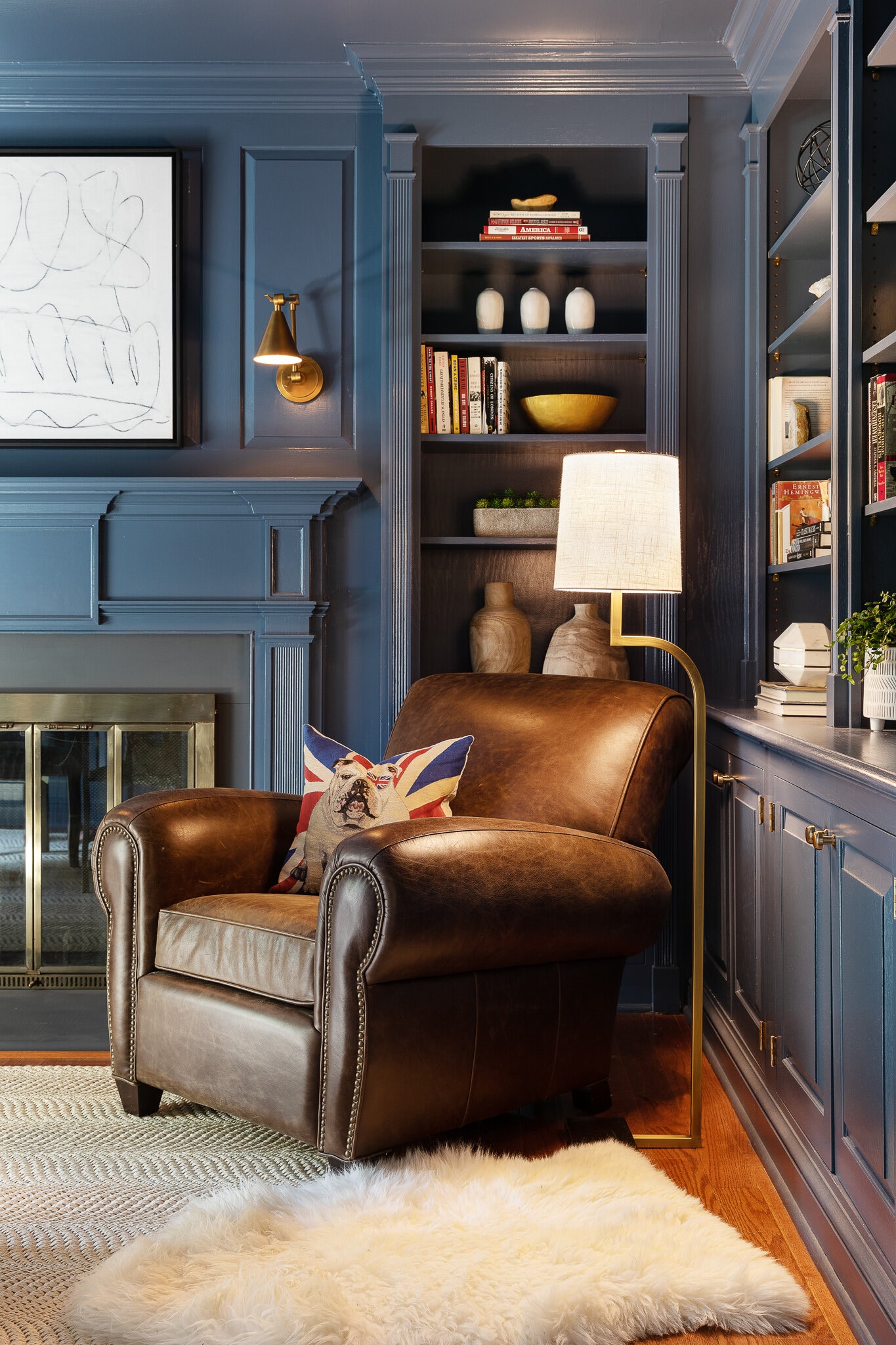 Design Questionnaire
We love helping our clients discover their style and creating spaces that reflect their personalities. How do you want your space to feel?