You're one step closer to making your interior design dreams come true.
Work with our team to create a space that reflects your personality, vision and most importantly, makes you feel happier in your home.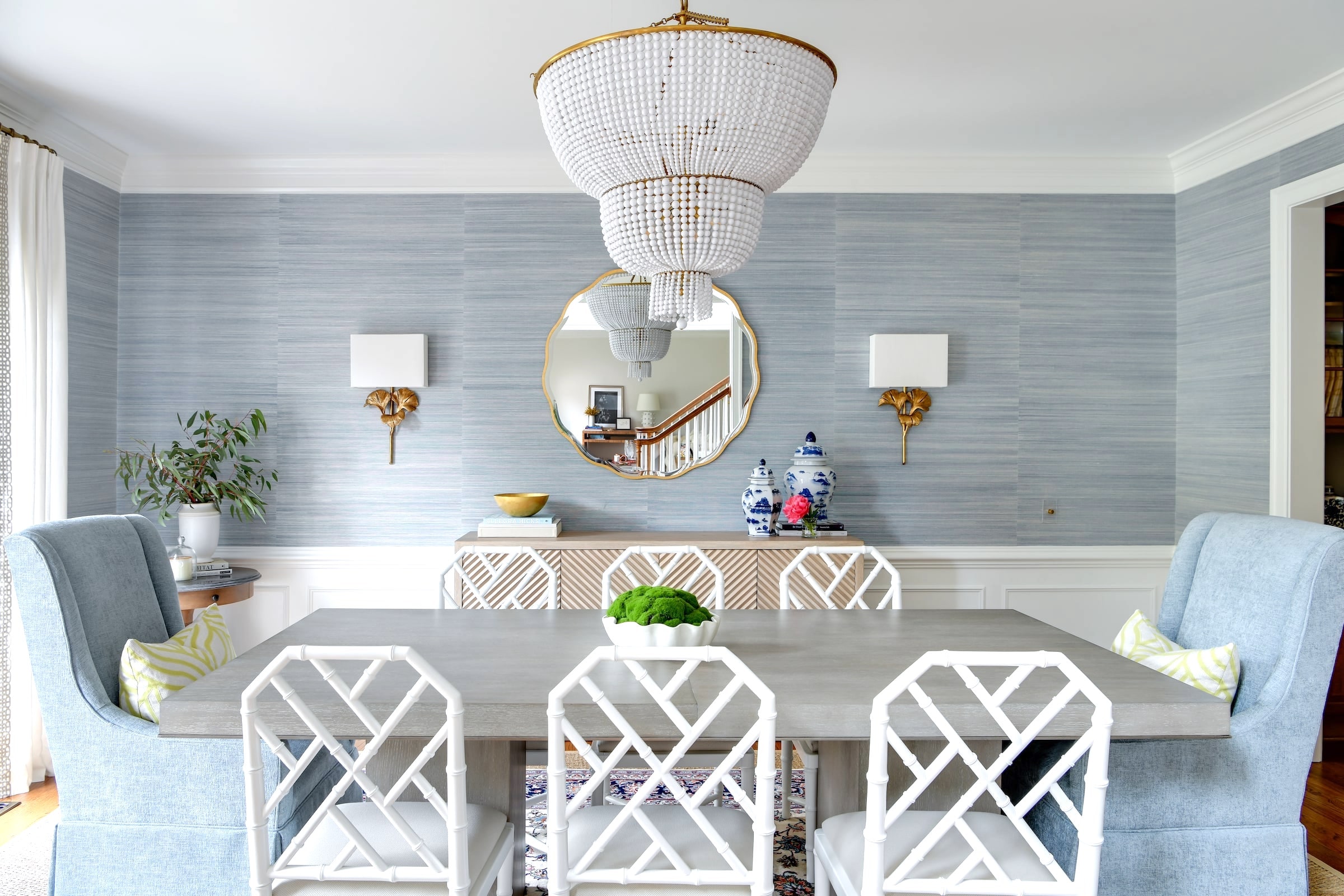 Meet Kristen Bonney-James
See how Kristen's background in fashion informs her timeless design philosophy which blends style, function and comfort.
What clients say about us
Hear how KBJ Interiors has brought dreams to reality for clients across homes and businesses.
Beyond Design Services
What sets KBJ Interiors apart is our belief that details matter in a way that's beyond what one can see, touch and feel. Our goal is for our clients to fall in love with their new space. We take the time to learn about their history, passions and experiences - and weave those uniquely personal elements into our designs.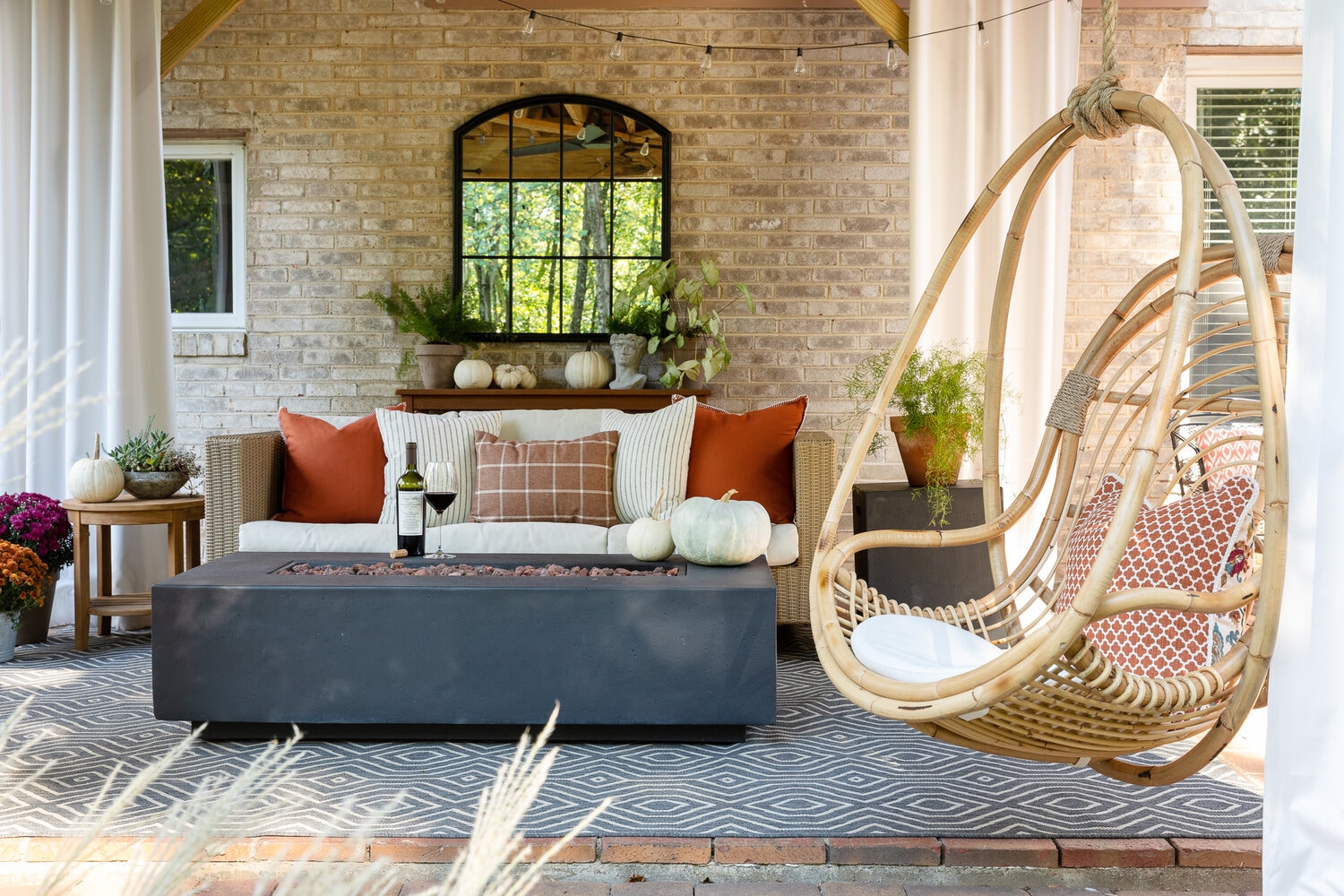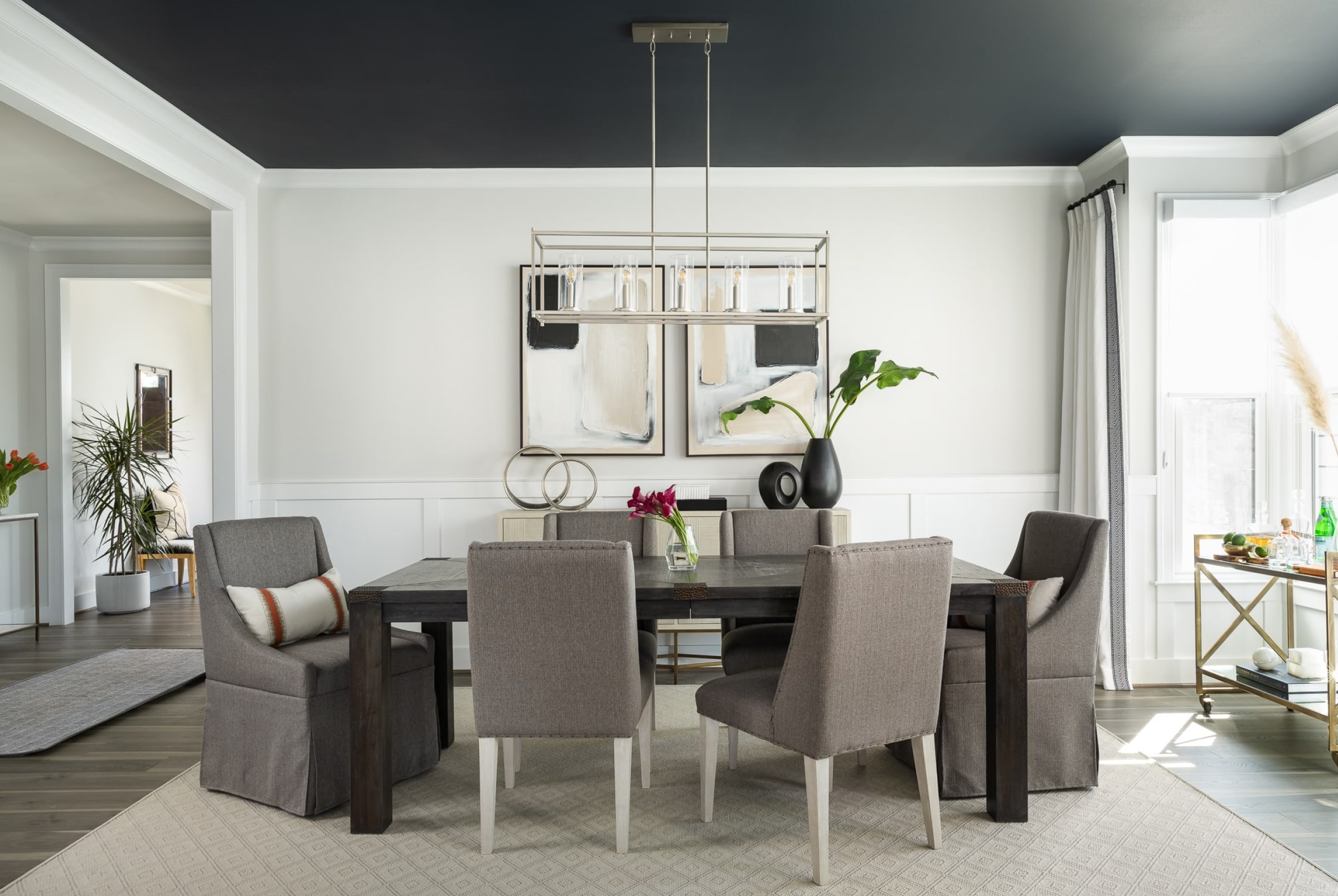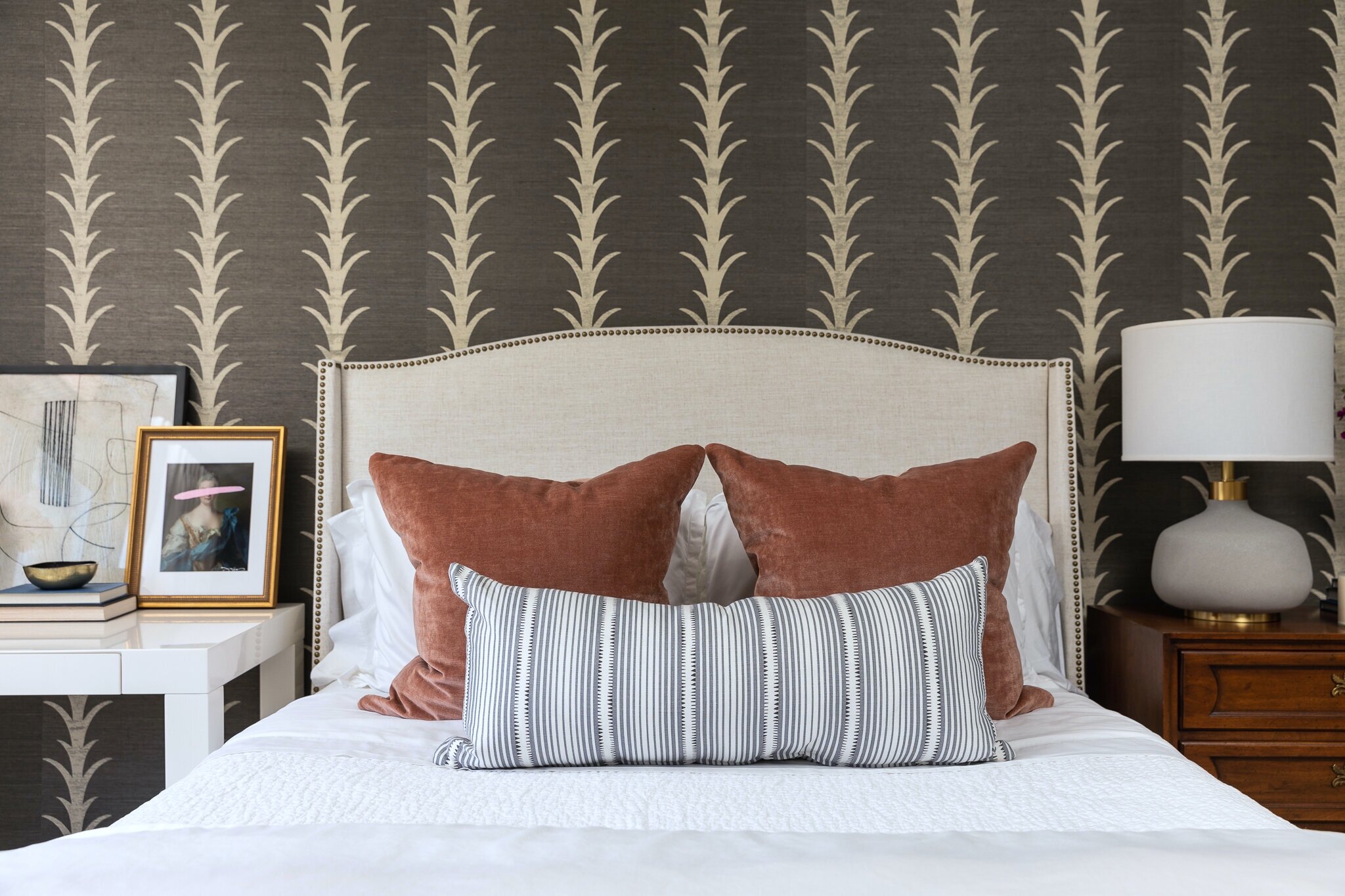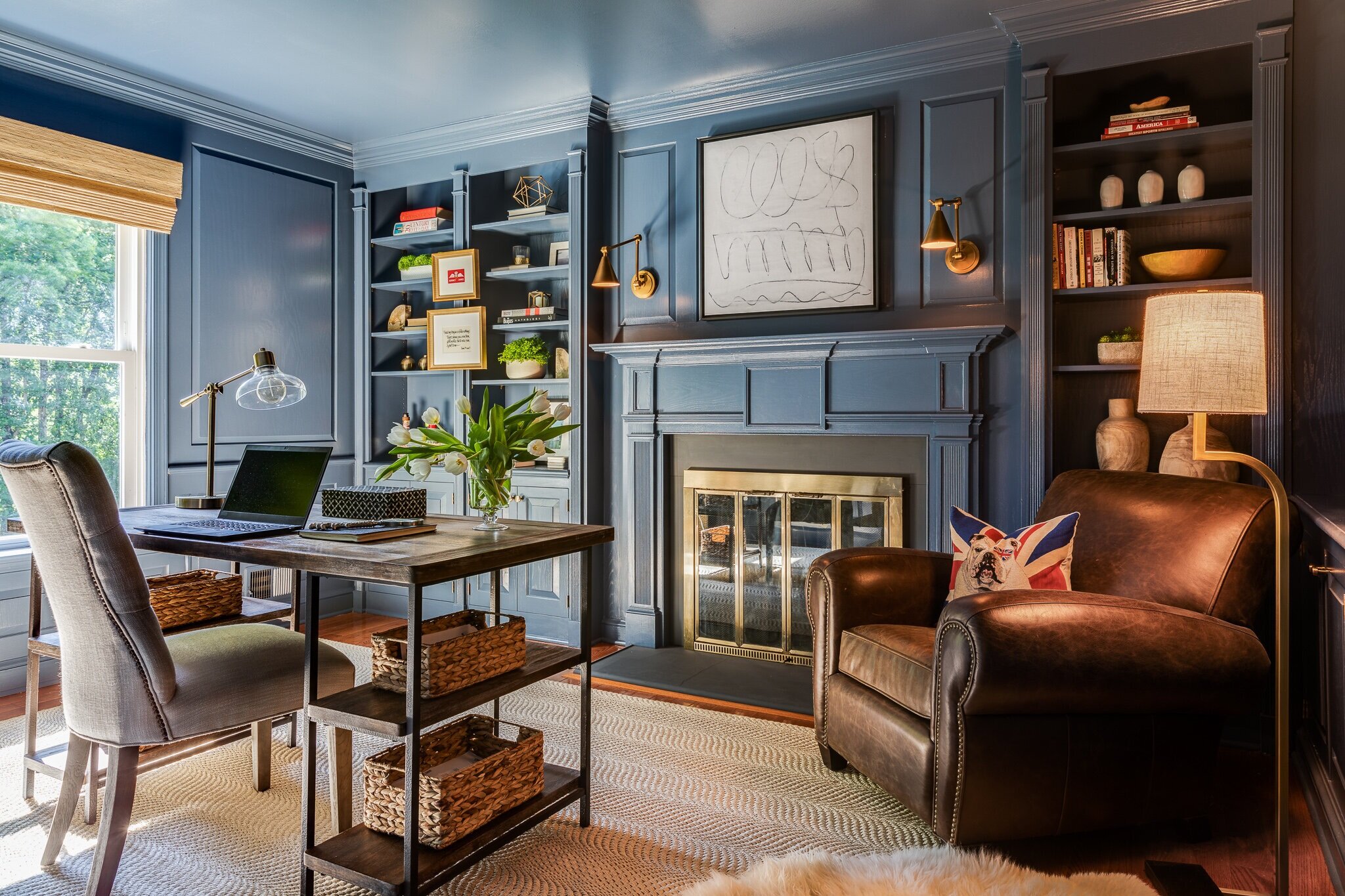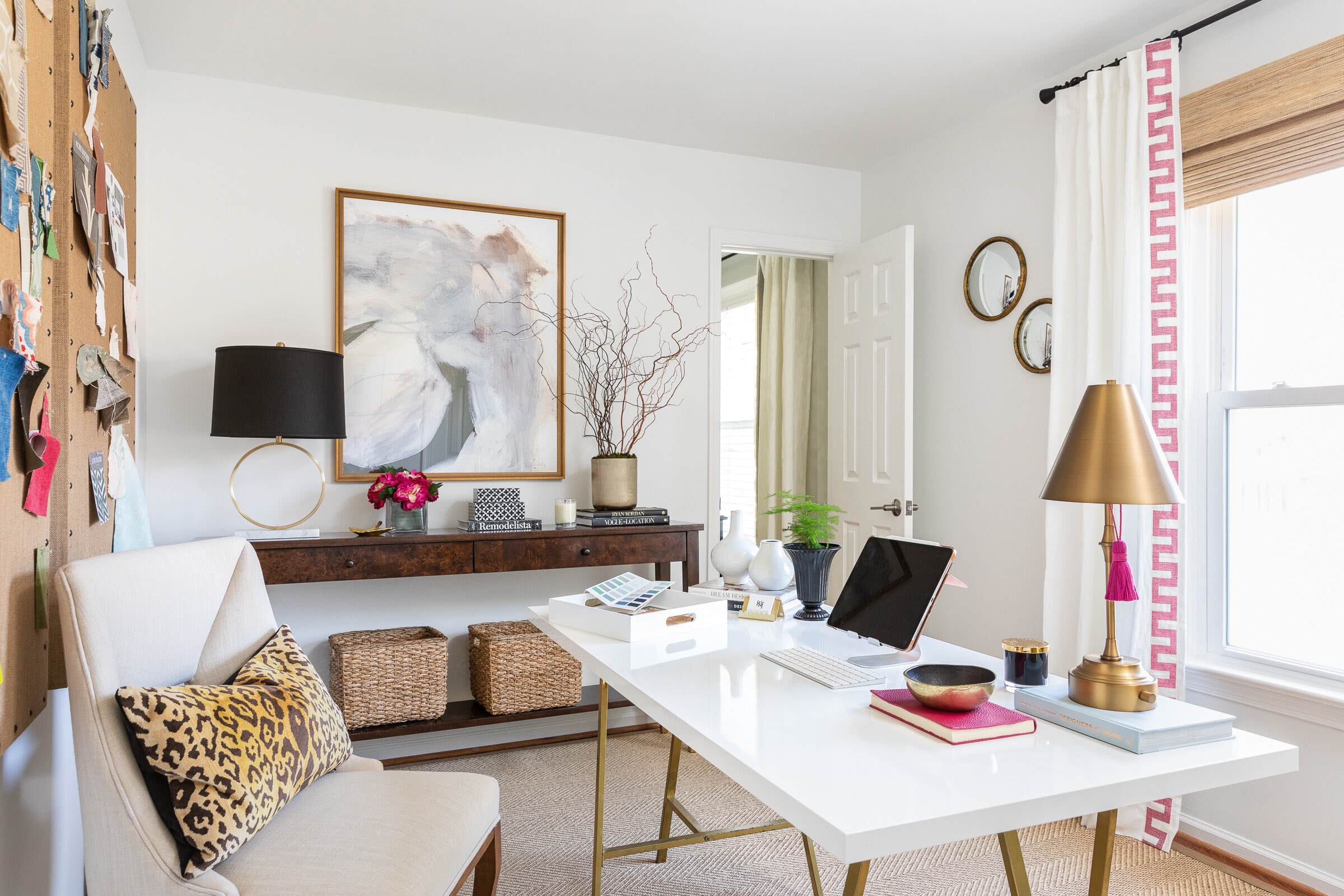 Design Consultation
from $400
After our initial Discovery Call, we recommend a Design Consultation. This is a one hour in-person meeting to discuss your vision, establish your priorities and provide initial insights.
The Design Consultation is a vital step in the process. It gives us the opportunity to see the space, answer any questions you may have and determine if we are a good fit for your project.
Following the meeting, we will provide a customized proposal outlining design fees, furnishings investment, project timeline and payment schedule.
Full Service Design
from $5000
Every aspect of the design process is carefully handled from start to finish.
We'll establish your aesthetic and lifestyle needs with a collaborative inspirational review. After creating the floor plans, conceptual and final designs, we'll begin sourcing all items within the approved budget. We'll manage the entire process from purchasing and tracking to warehousing and delivery.
When your installation day arrives, our team will install all items, and style the space ahead of your big reveal.
Client Testimonials
We love the reaction we get when we deliver a vision that our clients didn't think was possible. What makes us even happier is hearing their stories of how their new space is enriching their everyday lives.
Kristen totally got what we were looking for - a chic and sophisticated space that is also comfortable and practical. She is an absolute pleasure to work with. Kristen took the time to listen to the different perspectives that my husband and I had and bring them together with awesome ideas. She gave us several choices for each key piece which allowed us to make good, consensus decisions quickly. And she was resourceful and flexible when supply chain issues complicated timing. One aspect of her advice that really stood out for us was the selection of art based on only a limited amount of information on what we liked. Kristen has a gift for unique accessories that help complete and pull together a room. And she is a really communicative and a delightful person.
I recently renovated my dental offices and wanted a space that felt updated, warm and welcoming. I hired Kristen as a creative partner to execute the vision. She not only created a design plan for both of my offices, but she acted as the point person for the contractors during the construction stage. Her clear communication and attention to detail resulted in the process going off without a hitch. Given that I was still seeing patients at this time, her involvement was invaluable. Upon completion of the construction, she introduced signature touches to the reception and waiting areas that both patients and staff love. I have no hesitation in recommending Kristen and I couldn't have taken this big step without her!
Every time I walk into the space that Kristen designed, I feel so happy! She has a wonderful eye for design and is so easy to work with. I really like that she encouraged me to go a little outside my comfort zone and try a rug with a pattern and color that I wouldn't have ever thought of - and now it's my favorite piece!
I hired Kristen to help me with window treatments for our newly renovated bedroom and guest suites. She presented me with some gorgeous fabric selections and helped me through my typical indecisiveness with her experienced eye for what will work best. She created the finalized designs and sourced the fabrics. Her workroom's construction was immaculate and the treatments were professionally installed without a hitch. I am delighted with the outcome!
Inspiration
We understand that every client and space is unique. We provide a tailored approach with a focus on the details. Whether it's a residential or commercial interior, we have mastered the art of creating stylish interiors through approachable luxury design.
Design Questionnaire
We love helping our clients discover their style and creating spaces that reflect their personalities. How do you want your space to feel?